So I get back in town, and I am settling in to my craft room, aka dining room that was converted for the summer, and in walks Lisa. That girl is ALWAYS dragging me in to her grandiose schemes! Just what I need, another craft, cake, or decorating challenge.
Of course, I am kidding. Lisa and I have been neighbors since our 8 year old boys were in diapers. I have managed to craft and bake my way out of many a birthday and Christmas gift for the kids. I LOVE giving of my heart and talents. Is Chaser going to remember the cool HALO, construction, or Thomas cakes, or the Nerf gun? EXACTLY!
Well now Chaser has an updated bedroom with a cool new accessory from Ms. Whytney! Lisa brought over this very plain, inexpensive, mass produced lampshade.
Lisa asked me to add a "Hockey theme." The first thoughts we had were to cut out different equipment in colors that would coordinate. So I sat aside the shade until I was ready to Silhouette.
At first, I was looking for a puck, stick, goal etc… Then when I went looking for a goal, I found a set of players with a goal.
Then, I changed directions… What about placing the vinyl on the INSIDE of the lamp and making silhouettes?
I also included Chase's name and jersey number. I made sure to reverse my images so they would look "right." BTW, getting letters straight inside a lamp shade is horrid! Next time, any words will go along the bottom seam. The curve of the shade makes the letters curve upward.
So here is the lamp OFF. Isn't the stuffed Zamboni the cutest?
And ON…
The room is not complete, but here is a look at what Lisa has done this week:
Setting the mood at the entry
A cubby bench with paneling, a shelf, and pegs painted in the same color, make a locker.
And a chair rail made from broken hockey sticks. AWESOME!
Yipes, I just remembered, I said I would tell ya about Paigey's PreK Graduation party. Yep, Lisa is keeping me busy!
I will get to writing about that…
Y'all have a great week!
Love, Whyt
Linked to: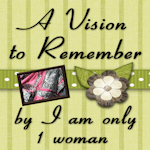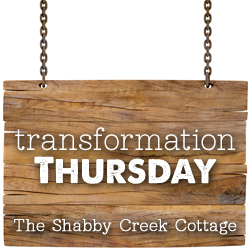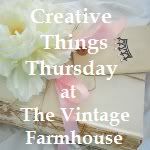 http://www.jenniferrizzo.com/