The day before my 41st birthday, I became a great aunt again. My niece, Sommer, gave birth to precious Jaxon. Several months ago, my MIL and Miss Whimsy headed to Stephenville for the baby shower.
Much to my dismay, there was no bedding on either of the registries. UGH! I was wanting to make a sign or other accessories to go with the theme of the room. Come to find out, Sommer's Mema was making the bedding. Through modern technology, I received pictures of the fabrics that Mema was using! (of course, I have deleted the pic from my phone, forgetting I was planning on using it for a post)
Here are the fabrics Mema used from Jo-Ann's. I searched high and low and only found the stripes. Have no fear, I did find other fabrics that coordinated beautifully!
No dinosaurs, but isn't the "rarr!" typography print too cute? No little dots, but a bolder dot. Orange ric-rac instead of the solid orange. Put it together, and what have you got?
Mema's bedding and a coordinating diaper bag!
I filled the diaper bag with diapering essentials, including diapers, binkis, a rattle and wipes (Not everything in this pic is from me… I had forgotten to get pics after I made the gift!). Oh yeah, check out the wipe boxes. While I had my Silhouette out to cut stencils for Jaxon's monogrammed sign, I cut a few dinosaurs to jazz up the wipes! And speaking of the sign… I stapled some of the left over striped fabric to a canvas, glued orange grosgrain ribbon on the edge and painted the monogram. Easy peasy!
Sommer, the sweet Momma to Be
Sommer, Grandma Barbara (my MIL), and niece Christy, (my flower girl, who is also with child)
Christy's daughter, Rachel, my 1st Great Niece
What a blessed day we had with family and friends. Now I best be deciding on what to do for Christy's little one that is due this spring…
Oh and…Thanks Holly for sending me the pic of the fabric! It is so fun to be able to give handmade gifts in the style and design the recipient chose herself!
Have a blessed week. Love, Whyt
Linked to: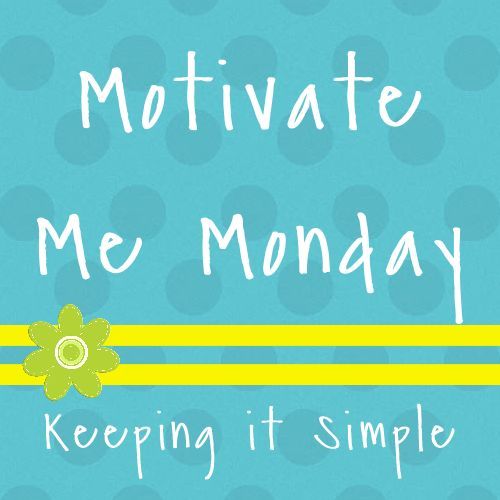 Today Creative Blog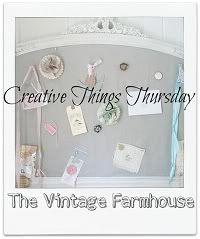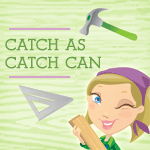 .