Like I told you before, my neighbor and friend, Lisa, is ALWAYS getting me wrapped up in her wild ideas. She was planning a Pre Kindergarten Graduation party for Paige (eyes roll).
For the party supplies, Lisa found some cute "Princess Graduate" themed paper goods and décor at Hobby Lobby. Perfect for Paige! But as she was showing me her stash, I KNEW I had to make it even more perfect!
Cute, but…
Zebra print Chinese lanterns on a satin ribbon
But we could do better than that…
I pulled out the Silhouette, cut bunting flags and zebra letters to spell "PAIGE". I removed the black satin ribbon and tied the lanterns to a string of twinkle lights.
Much better…
Then I got to baking the cupcakes. I cut out basic wraps in the zebra print. For the pink wraps, I used a tiara design with a mortar board in the middle. A plain plate would not do for these precious cupcakes! (And while I was at it, I personalized the mortar board trinket box.)
I had a decorator table top that I had used previously to serve cakes. It was wrapped in fabric and clear vinyl and was in need of a makeover. I went digging in my junks drawers and found a finial and drawer pulls.
I screwed the finial into the center and the drawer pulls onto the bottom for feet.
The whole thing got painted in ASCP Old White.
Much Better…
Yummy…
White cake with raspberry filling and pink buttercream icing
Chocolate cake with hot fudge filling and pink buttercream icing
All these perfecting ideas cost me less that $5. You can beat that for custom designed party goods!
Of course, the celebration was just an excuse for neighbors and friends to get together for a cookout, skinny 'ritas, and a splash bouncy house. No complaining here!
Ya gotta love Lisa and her crazy ideas!
At the end of next month, Paigey will be starting Kindergarten. Oh dear… How did these babies grow up so fast?
Y'all have a great weekend and give your babies hugs and kisses. They will be grown in the blink of an eye!
Love, Whyt
Linked to: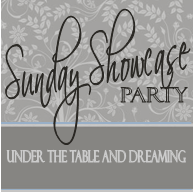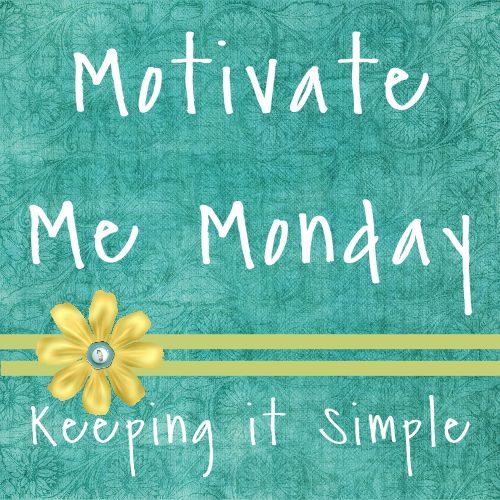 http://www.jenniferrizzo.com/


>